Back to Blog
NIF
Portugal Permanent Residency Permits: Requirements and More
Updated: June 15, 2023 | Zahra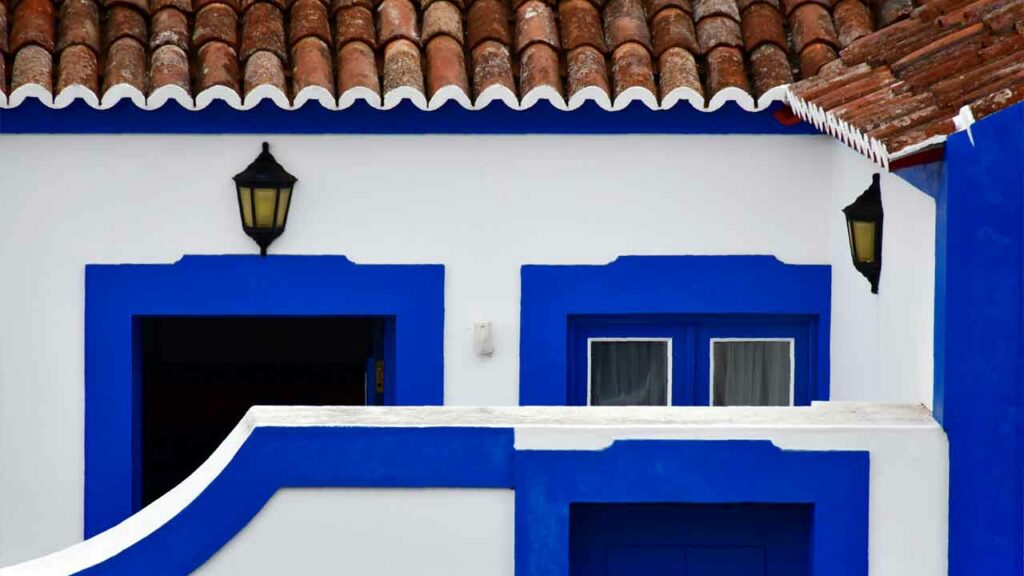 Portugal, a picturesque country in southwestern Europe, is a popular destination for expats seeking a high quality of life, favorable climate, and affordable living costs.
If you're considering making a move, obtaining a permanent residence permit in Portugal might be the best decision for you. This article will guide you through the requirements, benefits, and various options for acquiring a long-term residence permit.
What is permanent residency?
Permanent residency is a legal status that allows non-citizens to reside indefinitely in a foreign country. Unlike a temporary residence permit, which is typically valid for a limited period, a permanent residence provides long-term stability and access to a wide range of rights and benefits, including employment, healthcare, and education.
In Portugal, permanent residence allows you to live, work, and study in the country without applying for a visa or renewing your residence permit regularly.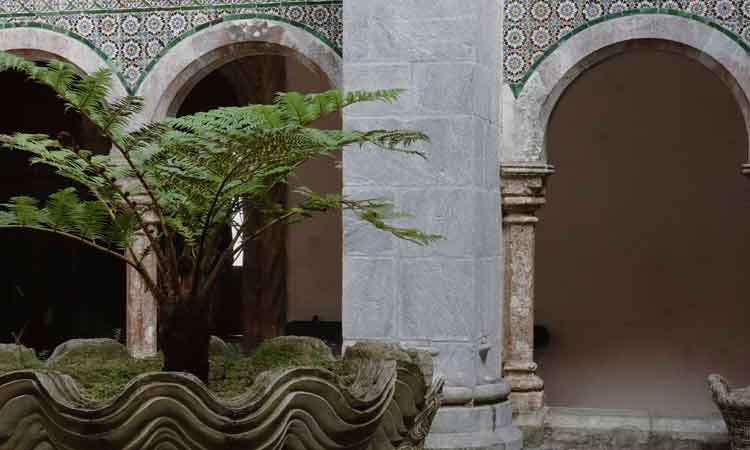 Portuguese Permanent Residency Requirements
To obtain a Portuguese residence permit, you must first meet specific criteria and fulfill the necessary requirements.
Conditions for getting a residence permit in Portugal
Legal residence in Portugal for five consecutive years
Proof of sufficient income or means to support yourself and your family
A valid passport
No criminal record
Proof of accommodation
Basic knowledge of the Portuguese language
Valid health insurance
NIF (Número de Identificação Fiscal) number
Options and requirements for the residence permit by investment programs in Portugal
Portugal offers several investment-based residency visa programs to attract foreign nationals. These options include:
Portugal Golden Visa: This program allows non-EU citizens to obtain a temporary residence permit, leading to a permanent Portuguese residence permit, by investing in the country. The Portugal Golden Visa investment options include real estate, capital transfer, or job creation.
D7 Visa: This program is aimed at non-EU citizens with passive income, such as pensions or rental income, who wish to reside in Portugal.
Both programs will issue you a residence permit that can be converted to a permanent one in five years.
Note that the Golden Visa program is ending, so if you intend to apply for the Portugal Golden Visa, you should do so immediately before the program is halted.
See: The Portugal D7 Visa: 2023 Step-By-Step Guide.
Opportunities provided with a residence permit and permanent residence in Portugal
Holding a residence permit or permanent residence in Portugal comes with numerous benefits and opportunities, such as:
The right to live, work, and study in Portugal without the need for additional visas or permits
Access to Portuguese healthcare, social security, and education systems
The ability to travel visa-free within the Schengen Area
The option to apply for Portuguese citizenship after a certain period of residence
The opportunity to avail of special tax programs such as the Non-Habitual Resident program which offers special flat rat taxes on income and other assets.
Visa-Free Countries with Permanent Residence in Portugal
As a permanent Portuguese residence permit holder, you can travel visa-free to all Schengen countries, which currently include 26 European nations, such as Germany, France, Italy, and Spain. This benefit facilitates visa-free access and seamless travel, work, and leisure experiences throughout Europe.
Family members of EU citizens who do not have European passport or nationality must apply for a permanent residence card after living legally in Portugal for over five years. The permanent residence card must be applied for before the residence card expires at the offices of the SEF (Serviço de Estrangeiros e Fronteiras), after making an appointment.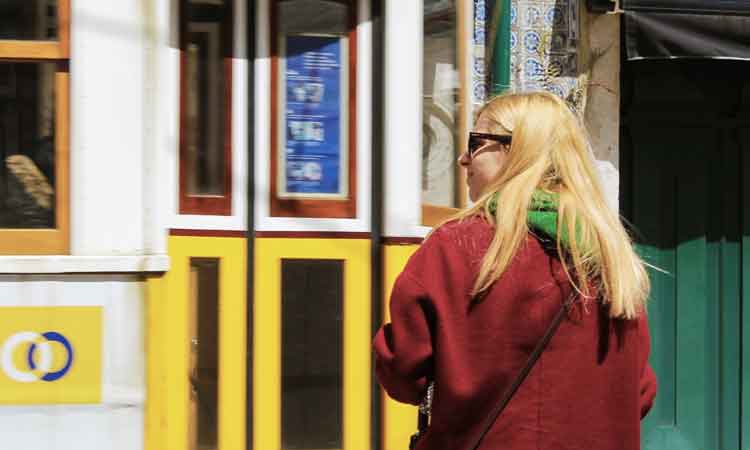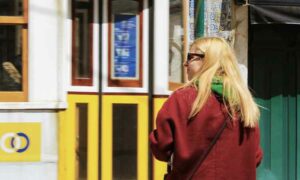 What is a temporary residence permit?
A temporary Portugal residence permit is a legal document that allows third country nationals to live and, in many cases, work in a foreign country for a specified period (temporary residency). This type of permit is often issued to individuals who plan to stay in the country for longer than a tourist visa would allow, but not permanently.
In the context of Portugal, a temporary permit serves as a stepping stone toward acquiring permanent residency. It is typically granted for one year at a time but can be renewed annually. The permit is granted based on various grounds, including employment, study, family reunification, or investment.
The application for a temporary permit should be submitted to the Immigration and Borders Service (SEF) in Portugal. The application process usually involves submitting an application form along with the required documents, attending an interview, and paying an application fee.
Temporary residence permit holders in Portugal have many of the same rights as permanent residents, including access to healthcare, social security benefits, and the ability to work or study. However, certain rights, such as the freedom to move within the European Union or apply for citizenship, are typically reserved for permanent residents.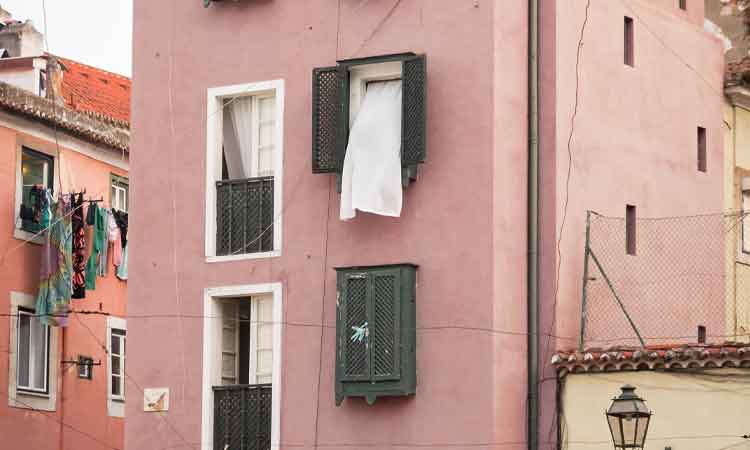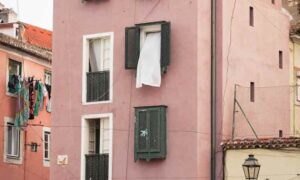 How We Can Help
We can help you get a NIF and open a Portuguese bank account before you even enter Portugal. We know getting your Portugal permanent residence involves a lot of steps, and we're here to make it easier for you.
One of the first things you'll need is a NIF (Número de Identificação Fiscal) number, and we've got you covered. Just fill out an online application. In two to three weeks, you'll find your NIF in your email inbox, no plane tickets or long lines at the tax office necessary.
Furthering our commitment to simplifying your transition to Portugal, we can also help you open up a Portuguese bank account from anywhere in the world. Through an easy online application, we can assist you in opening an account with a renowned Portuguese bank.
Useful Resources
The following blog posts are full of insights about living in Portugal:
Conclusion
Obtaining a permanent Portuguese residence permit can provide you with a stable and secure future in a beautiful and diverse country. By understanding the requirements, benefits, and various investment options available, you can make an informed decision and take the necessary steps toward your dream of living in Portugal.
As you consider your options for acquiring a residency permit, remember to focus on obtaining a NIF number, which is essential for living and working in the country.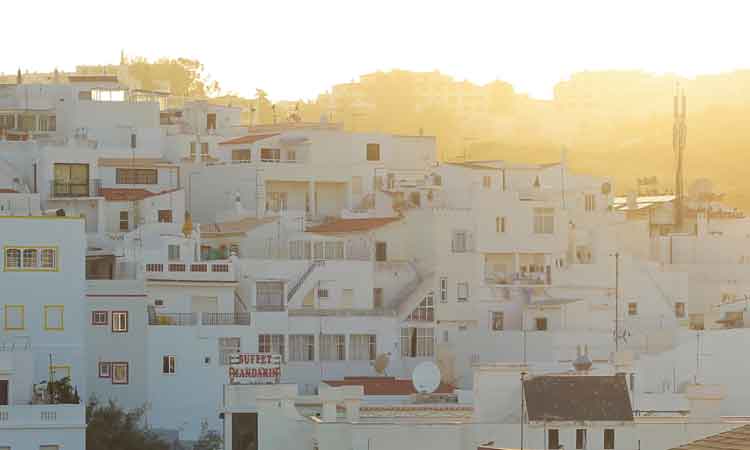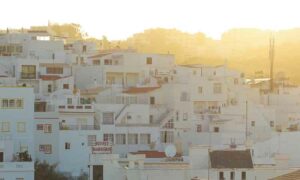 Frequently Asked Questions about a Permanent Residence Permit in Portugal
What does a permanent residence in Portugal provide?
A permanent residence in Portugal provides a host of benefits. These include the right to live, work, and study in Portugal indefinitely, access to healthcare and social services, the ability to travel freely within the Schengen Area without a visa, and eligibility to apply for Portuguese citizenship after a certain period.
What is the fastest way to get permanent residence in Portugal?
The fastest way to get permanent residence in Portugal is through the Golden Visa program. It requires an investment in the Portuguese economy, such as purchasing real estate, creating jobs, or making a capital transfer. After five years of maintaining the investment and meeting minimal residency requirements, you can apply for permanent residency.
Is it easy to get residency in Portugal?
The ease of getting residency in Portugal depends on your circumstances, such as your country of origin, financial situation, and purpose of stay. For EU/EEA/Swiss citizens, it's relatively straightforward.
For non-EU citizens, the process can be more complex and often requires meeting specific investment or income requirements. However, obtaining a residency visa in Portugal is feasible with proper planning, guidance, and compliance with the requirements.
How much is permanent residency in Portugal?
The costs associated with obtaining Permanent Residency (PR) in Portugal can vary depending on the route taken. For instance, under the Golden Visa program, the cost of the investment can range from €250,000 to €1 million, depending on the type of investment.
Besides, there are administrative fees, lawyer's fees, and other associated costs. It's recommended to consult with a legal expert to understand the exact costs based on your specific circumstances.
How long does it take to get permanent residency in Portugal?
Generally, you can apply for permanent residency in Portugal after five years of continuous legal residence. However, the processing time for the application can vary depending on the specific circumstances and any backlog at the immigration authorities. On average, it might take several months from the time of application to receive your permanent residence card.
How much money do you need to immigrate to Portugal?
The amount of money needed to immigrate to Portugal depends on various factors such as the cost of your lifestyle, location, and family size. However, for the purpose of obtaining a residence permit, you need to demonstrate sufficient means to support each family member yourself.
What are the minimum stay requirements?
According to Portuguese law, the minimum stay requirements for permanent residence vary depending on the type of residence permit you hold. Generally, to apply for a permanent residence permit, you need to live in Portugal for at least five years.
For the five years prior to your application for permanent residence, you must have been present in Portugal for at most six months in a year consecutively or eight months in total across the five years.
For those who hold a Portugal residence permit that is temporary, it needs to be renewed every year, and the individual is required to stay in Portugal for at least six months each year to maintain their status and be eligible for renewal.
In essence, if you wish to stay in Portugal long-term and transition from a temporary permit to a permanent one, the minimum stay requirement is more than six months each year for a total of at least five years.
---